Hyundai has created a children's electric car made of wood with 2 motors and a maximum speed of 7 km/h
Hyundai showed off its smallest electric car for the first time with a video of its unique and innovative design.
Hyundai has yet to reveal the name of its smallest electric vehicle, but it's pretty clear that it's drawing heavily on one of the South Korean automaker's highly acclaimed concept electric vehicles.
Hyundai Unveils Mini Electric Car Based on '45' Concept
Hyundai Unveils Mini Electric Vehicle Based on '45' Concept © hyundai.news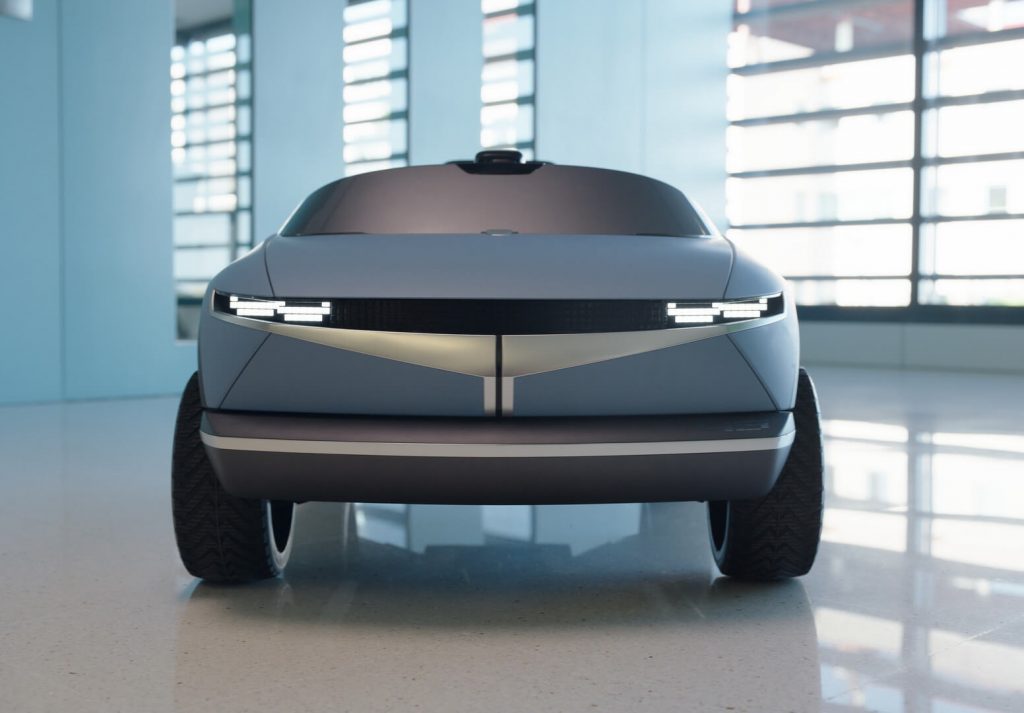 The appearance of this miniature electric car is based on the concept of the electric car "45", which was first presented at the 2019 International Motor Show (IAA) in Frankfurt. Hyundai designers have adapted the 45's signature "kinetic cube lamp" design along with its angular yet sleek profile.
Hyundai's mini electric car, which is finished in Performance Blue with orange accents, is powered by two DC motors that propel it to an "incredible" top speed of 7 km/h, faster than the average adult walking speed.
Interestingly, the driver of this mini electric car will be placed in a seat placed in the center of the car, like in motorsport, for a better and more balanced view of the surrounding area ahead.
In keeping with the design tradition of '45, Hyundai has constructed this unique passenger car from environmentally friendly wood. The new electric car does not yet have an officially defined range, although it is equipped with the so-called Emotion Adaptive Vehicle Control (EAVC) technology.
Hyundai announces global recall of Kona electric vehicles due to battery fire risk
A couple of days ago, we reported that Hyundai is voluntarily recalling over 25,000 Kona electric vehicles in South Korea due to a battery fire hazard. It has now been revealed that the company is considering extending a global recall of its Kona electric vehicle following multiple reports of battery fires.
The South Korean automaker said it is in the final stages of filing a recall notice with the U.S. National Highway Traffic Safety Administration (NHTSA) and is considering expanding the voluntary recall worldwide.
Hyundai Kona electric car exploded in a garage for no apparent reason last summer in Canada
A Hyundai Kona electric car exploded in a garage for no apparent reason last summer in Canada © cbc.ca
Hyundai will recall approximately 77,000 Kona Electric models produced between September 2017 and March 2020 worldwide (more than 11,000 Kona Electric units in North America and more than 37,000 units in Europe, as well as 3,000 units sold in other countries). The recall comes after 13 fires in the model have been reported since 2018.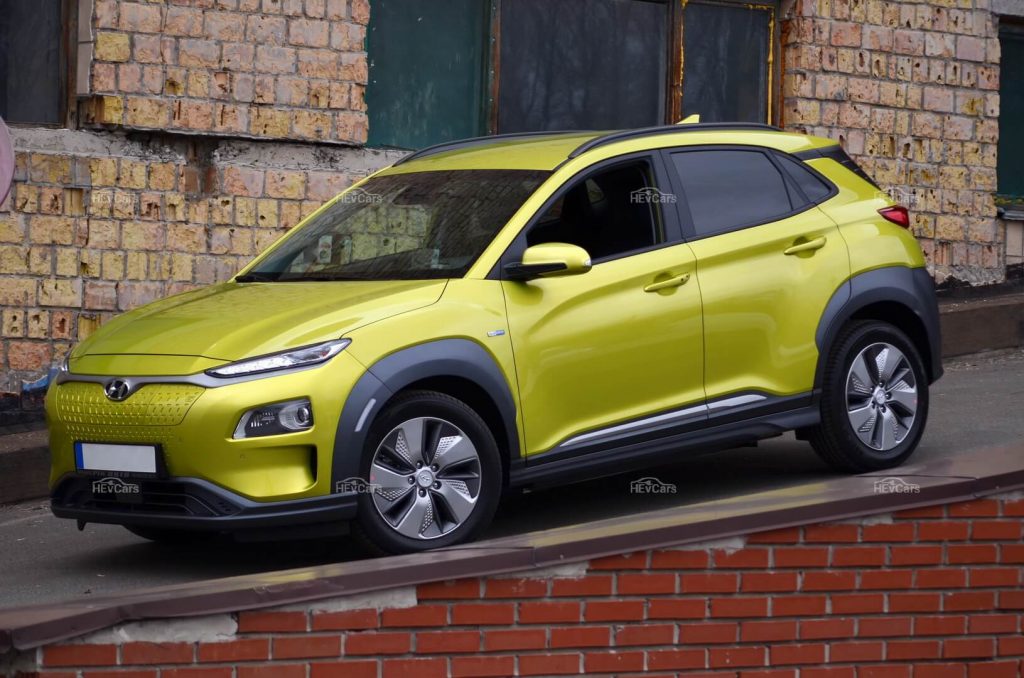 The South Korean automaker has already decided to recall 25,564 Kona electric vehicles sold domestically after the Ministry of Transportation indicated that a possible short circuit in the battery cell system could lead to a fire in the electric vehicle.
In South Korea, the automaker will start updating the battery management system software for electric vehicles that will be recalled from last Friday, or replace the battery system entirely if required. Hyundai is expected to offer similar services overseas.
Meanwhile, LG Chem, which supplies lithium-ion car batteries to Hyundai Motor, denied the Department of Transportation's findings, saying the exact cause of the recent Kona Electric fires has yet to be determined and that the company will conduct a joint investigation with Hyundai to determine the causes of the incidents.