Koreans plan to sell only electric cars in the Land of the Rising Sun
According to industry sources at The Korea Herald, South Korean automaker Hyundai Motor intends to re-enter the Japanese passenger car market in the first half of this year.
Hyundai's return to Japan comes 13 years after its exit from a market dominated by domestic automakers.
The company believes that thanks to its environmentally friendly cars, they have achieved a competitive advantage that allows them to enter the market of a neighboring country. Japanese automakers are being judged by the industry to have fallen behind the all-electric trend as they have focused mainly on hybrid vehicles.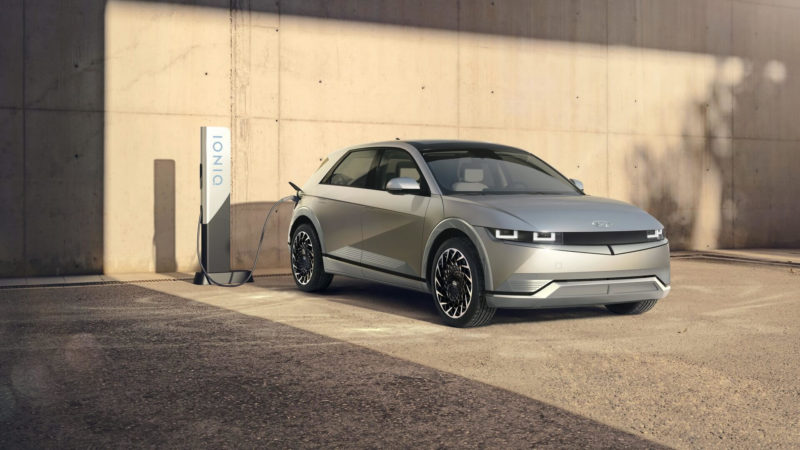 The automaker will reportedly return with its line of Ioniq 5 electric vehicles and Nexo fuel cell vehicles, selling them only online. The company can also change the brand image from the corporate name Hyundai Motor Japan to Hyundai Mobility Japan.
"Based on future-oriented strategies, we strive to meet customer expectations," Hyundai Motor Japan said in a statement.
Korean automaker shuts down internal combustion engine research division completely
Automakers around the world are entering a transitional period that marks the end of combustion engine vehicles and the beginning of the era of clean electric vehicles. As part of this transition, Korean car manufacturer Hyundai has confirmed that it will stop developing any new internal combustion engines. By stopping the development of internal combustion engines, the company will accelerate its transition to the production of only electric vehicles.
Korean media alleges that Hyundai Motor Group is closing its 12,000-employee internal combustion engine research and development center and are now shifting to developing powertrains for electric vehicles. However, some ICE development specialists will continue to modify existing engines.
This information is backed up by comments made by Hyundai's head of research and development in an email to employees that has come to light in The Korea Economic Daily.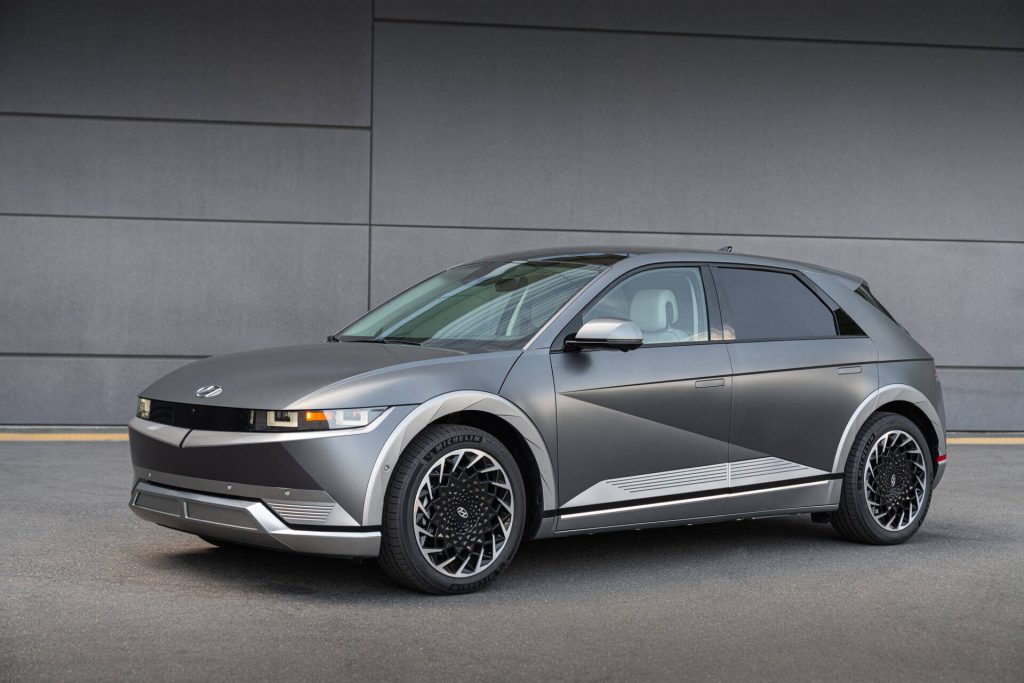 The news is not a big surprise given the promises of many automakers to offer electric vehicle lines within a decade. Among them is Genesis, which said in September that it plans to offer only electric vehicles from 2025, including battery-electric and hydrogen-electric options.
Hyundai and Kia have also announced plans to launch several new electric vehicles in the coming years. For example, Hyundai already offers the Kona, Ioniq Electric and Ioniq 5, and will add the Ioniq 6 electric sedan and the Ioniq 7 large electric SUV in the coming years. Kia will launch a range of dedicated EV1∼EV9 electric vehicles, with the EV6 crossover already available on the market.
Recall, Hyundai Motor Company previously announced that it is committed to achieving carbon neutrality by 2045.