Hyundai Motor Group wins top honors
Owners of Hyundai Motor Group brands reported the fewest issues and claims compared to other automakers in the US market
Hyundai Motor ranked third among all brands, moving up four places in the rankings.
Hyundai Santa Fe, Hyundai Sonata and Kia Sorento models topped their respective segments
February 16, 2022. Hyundai Motor Group was named the most successful automaker in J.D.'s Vehicle Dependability Study (VDS) 2022. Power for the US market. The Group's Hyundai, Kia and Genesis brands ranked three of the top four in the overall ranking of brands in the automotive industry.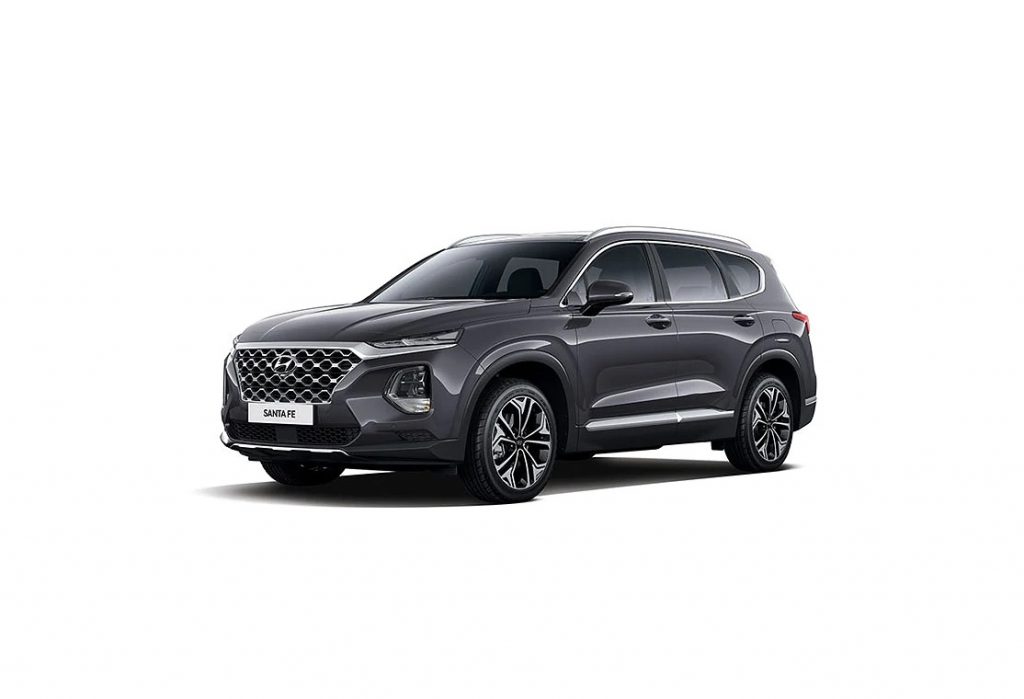 The victory in the overall standings was won by the Kia brand. The Genesis brand took the first line in the ranking of premium brands and the fourth position in the overall standings. Hyundai Motor Company took the third place in this rating. The rating was calculated based on the index of problems per 100 vehicles (PP100), which is traditionally used in the VDS study.
The Hyundai Santa Fe and Sonata won the mid-size crossover and mid-size sedans categories, respectively. The Kia Sorento topped the top mid-size crossover segment for the second time.
"Hyundai Motor Group considers maintaining long-term customer satisfaction as one of its key success criteria," said Seog-ju Cha, Head of Quality at Hyundai Motor Group. "The results of the VDS study speak to the commitment of Hyundai, Kia and Genesis to offer vehicles that excel in more than just areas that car owners have long valued for these brands, including design and driving performance. We also strive to be a leader in technology innovation, which has become an important part of shaping the overall user experience. We try to maintain these high standards in every car we make."
Based on this year's revised index calculation criteria, Kia managed to move up two places in the rankings to number one with a PP100 index of 145, 47 points better than the industry average.
Genesis has improved its position by four lines in the absolute ranking and three – in the premium segment.
The brand's PP100 score was 155 points, 37 points better than the industry average.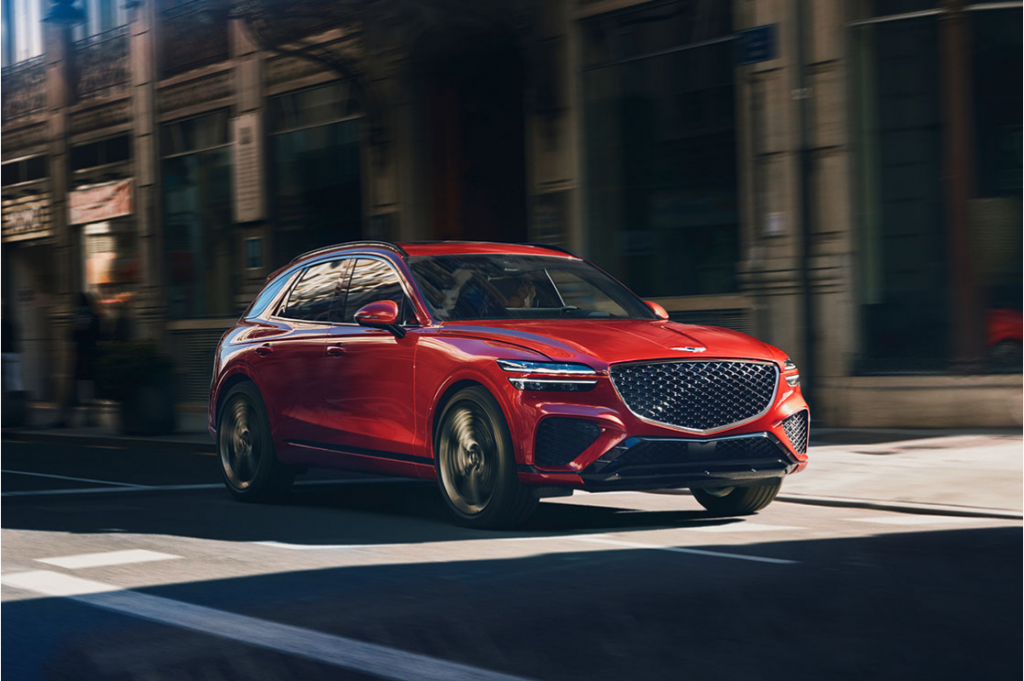 Hyundai Motor improved its position by four places in the absolute rankings and one place in the mass segment with a score of 148 points, 44 points better than the industry average. This result was the best in the history of Hyundai's participation in the VDS study.
In conducting the 2022 VDS study, J.D. Power surveyed 29,487 motorists in the US who own 32 different vehicle brands. Only those respondents who purchased new cars and light trucks of the 2019 model year for personal use and remained their owners during this time were considered. After changing the design of the study, the number of problems in the industry in 2022 increased by 59% compared to 2021. The average value of the PP100 index thus increased from 121 to 192.